Hey there,
With each new year comes new challenges and opportunities and it's up to us to us to either take advantage of them or just leave them alone. I trust that your 2017 was a learning experience for you in marketing your Business or Organization, I know it was for us. We learned a few things that I wanted to share with you.
Voice search is going to be big in 2018, and we are preparing our clients for this.
Video marketing has already exploded, and I think its time we take video seriously and find a way to integrate this into your business in 2018.
Treat all your social channels as separate entities. Don't post the same thing on each platform, make sure you treat them as individual platforms which they are.
The biggest thing that I learned however in 2017 was that as a whole, the CRM (Customer Relationship Managment software), Lead generation, & Marketing channels are not speaking to each other. There are many gaps in our marketing efforts and we need to find a way to continue to track the customer lifecycle from the time they see our brand to the time they become a lead, and eventually become a customer. We, unfortunately, lose many of our customers along this cycle.
So with that in mind, we have decided that in 2018 our goal is to help 300 customers close this gap by helping you implement marketing automation software. (This is software that can save you as much as a Full-Time employee).
Another announcement we wanted to share was the fact that we are offering a new service that we believe will help to enhance the visibility of your business on the internet, and it costs less than a cup of coffee a day. Well instead of me talking about it, let me show you. Watch this video below;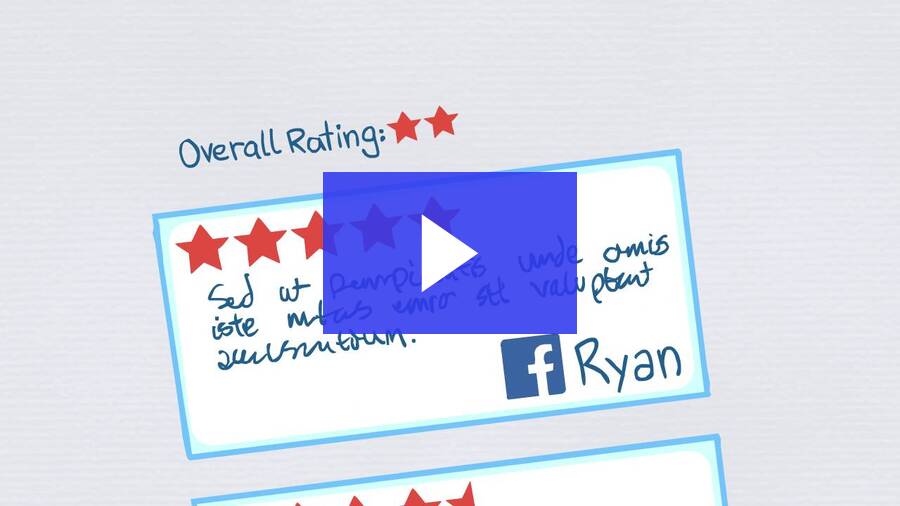 If you are ready to see how your business stacks up with local reviews you can check it out by going here http://www.remembertoreview.us/ 
By going to the link above you can see how your business ranks with reviews and if you need any help at all. If you don't the website will tell you, and you can look at your score rating as seen below;
Thanks for your attention to this email and from my family to yours, Happy New year.
Lincoln Parks
WebMobileFusion
Comments
comments
http://webmobilefusion.com/wp-content/uploads/2017/06/webmobilefusion-logo-small.png
0
0
Lincoln Parks
http://webmobilefusion.com/wp-content/uploads/2017/06/webmobilefusion-logo-small.png
Lincoln Parks
2018-02-01 22:57:53
2018-02-01 22:57:53
Our new development in Local Marketing